Where can you view the material?
The legally deposited material is made available at the Royal Danish Library or the Danish Film Institute in accordance with the provisions of the Personal Data Act and the Copyright Act.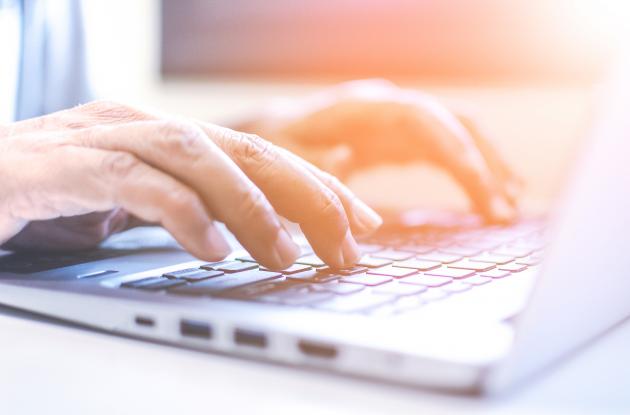 Of the two copies of a work that are handed in, one copy is a "museum" copy that must be secured for the future, and which can therefore normally only be used in the library's reading room. The second is a spare copy. The spare copy can usually be borrowed, unless the copyright rules prevent it.
Material in digital form may not be lent out, but only made available to individuals for personal review or study at the library.
Reproduction in digital form is not permitted.
Some of the material is registered in the national bibliography and at the library, so that it is searchable in the library system. However, much of the submitted material is registered summarily. It is only arranged in the library's vaults so that it can be found.
Radio and television broadcasts are preserved in the library's radio and television collection. We provide access to deposited radio and television broadcasts in accordance with the provisions of the Copyright Act. In practice, this means that the deposited broadcasts can be used by everyone if you show up at the library's locations. Read more about access to the radio and TV broadcasts.
Submitted films are preserved at the Danish Film Institute. Films that have received support from the Danish Film Institute may, with regard to the preservation obligation, be shown free of charge to a paying audience as part of the department's film cultural activities. Read more about collecting films.