What is legal deposit?
The Danish Legal Deposit Act forms the basis for complete collection and preservation of the part of the cultural heritage that includes published material.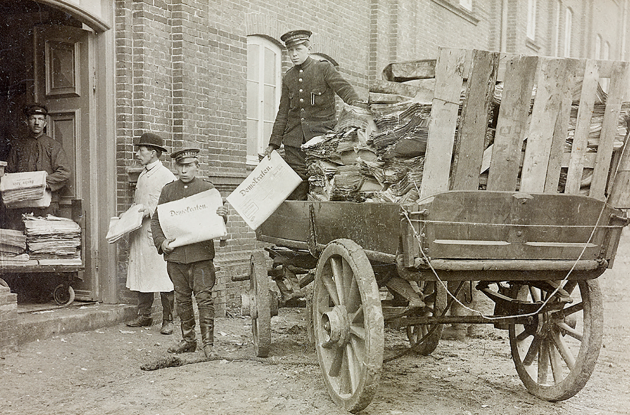 Legal deposit is a legal obligation, which means that all published works in the country must be submitted in one or more copies to a state institution for preservation for posterity. The law applies to all types of published material offered to the public and regardless of the medium on which it is offered.
Denmark has had legal deposit since 1697. Since 1781, legal deposit has been used as a tool for collecting the printed cultural heritage.
Specifically, this means that all Danish publications in physical form are subject to what is called the provision on legal deposit. This means that you have a duty to hand in two copies of your published material to the Royal Danish Library. The library, in turn, has a duty and responsibility to preserve the material for posterity.

With the applicable law and its immediate predecessor, legal deposit has been extended to include publications other than print. Including internet sites as well as radio and television broadcasts.