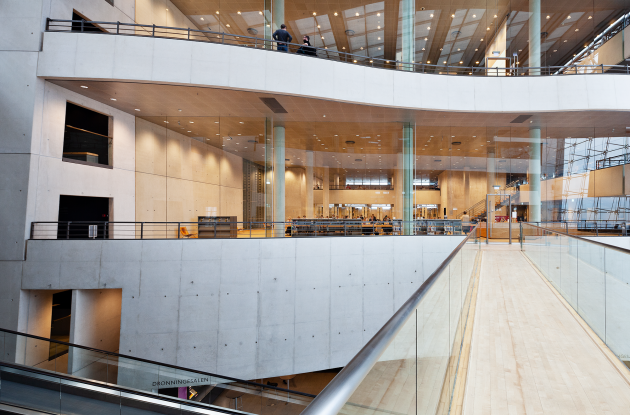 In The Black Diamond we offer a variety of meeting packages with different content and at different prices.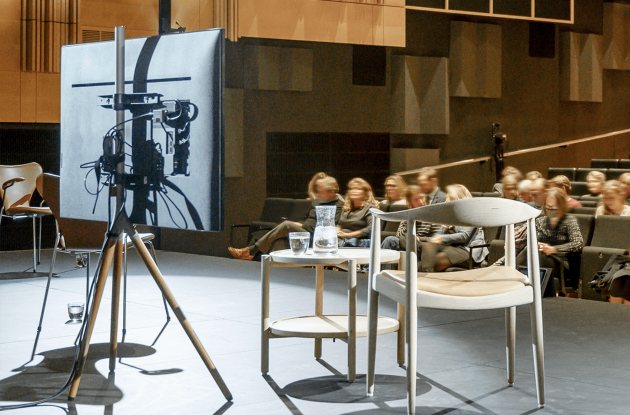 We offer a wide range of digital facilities so you can hold your video conferences from our meeting rooms in The Black Diamond.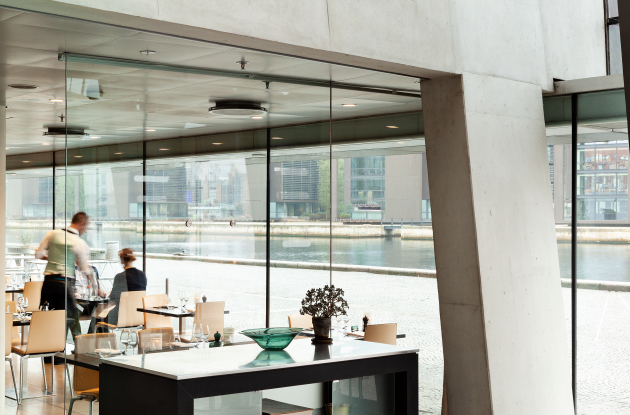 Get a dining experience in a class of its own. We create dining experiences for all kinds of events - nothing is too big or too small.
Our meeting and conference rooms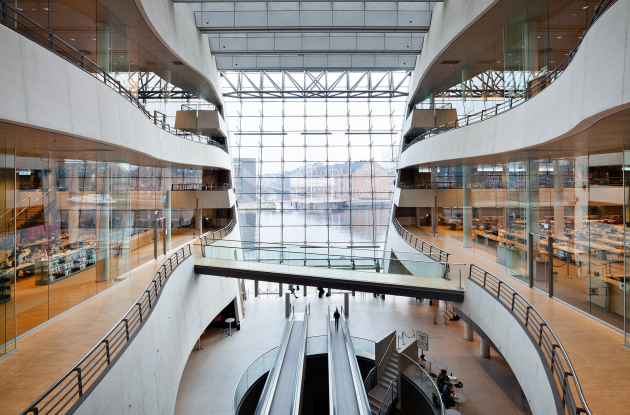 If you work for the Danish state, you can have a meeting in The Black Diamond at the same advantageous prices as in the State Conference Agreement.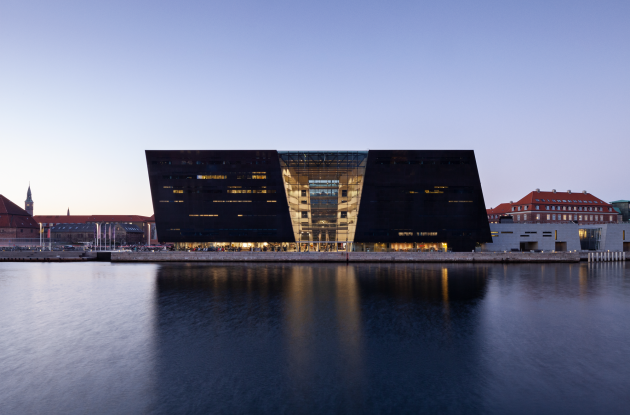 In the buildings of Det Kgl. Bibliotek on Slotsholmen, you can enjoy exhibitions and concerts, use the reading rooms and visit the cafe, all while enjoying the view of the harbour.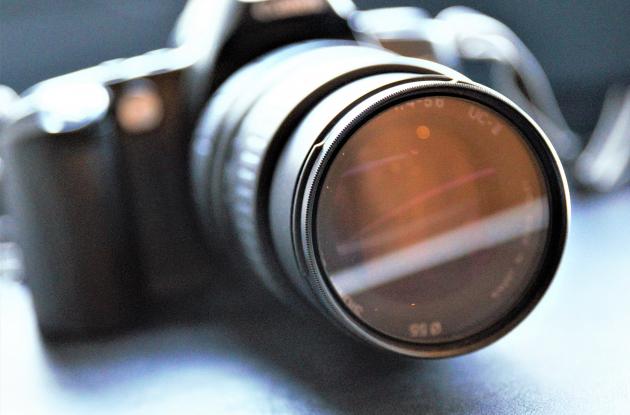 You are welcome to take pictures and record video for personal use at the library. If it is for commercial use, please contact us for an appointment.