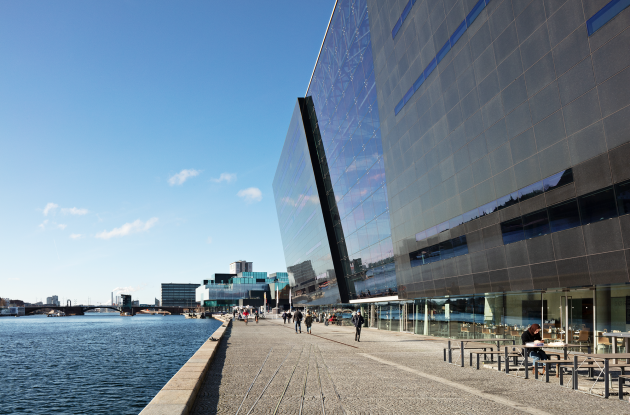 Let the beautiful facilities of The Black Diamond in Copenhagen be the setting for your next event.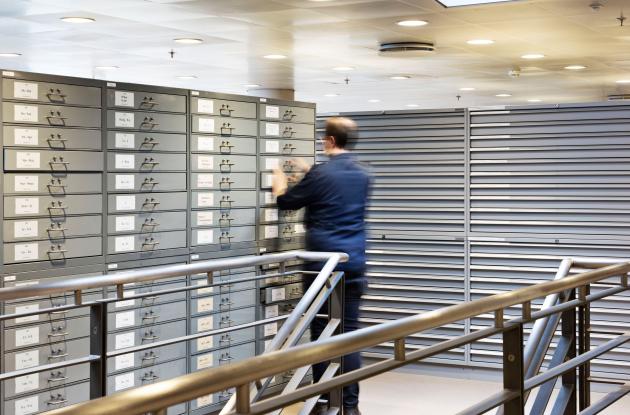 We offer a range of professional services to partners, companies and organisations.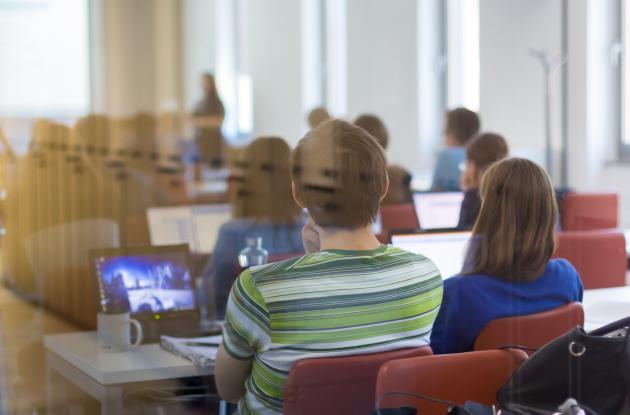 Det Kgl. Bibliotek negotiates and administers license agreements for youth educations and universities as well as other higher education, institutions and agencies.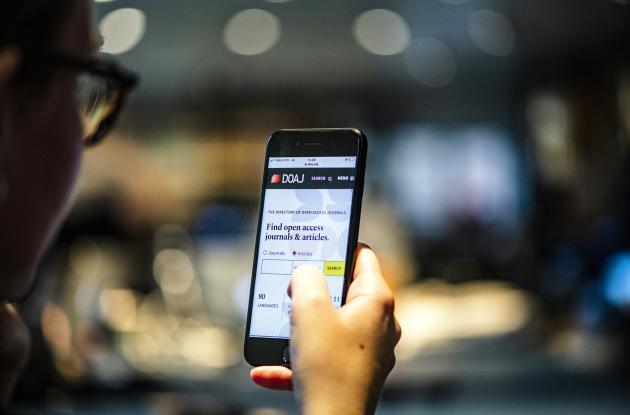 A number of university libraries collaborate with the Directory of Open Access Journals to promote the representation of Danish journals in the database.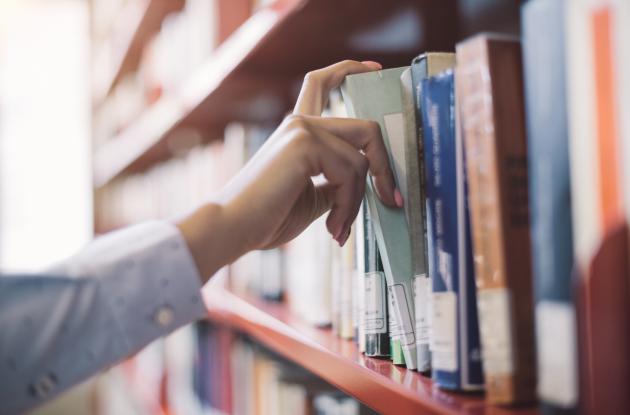 Get more information on how to get an ISSN or ISMN number as a publisher. As a publisher, you are also obligated to submit your material to Det Kgl. Bibliotek.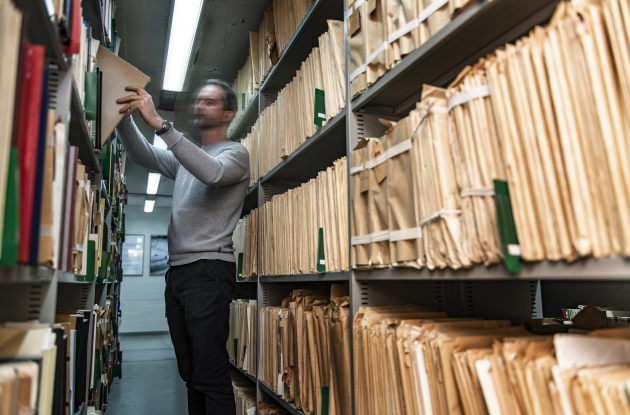 Find out more about legal deposit, what must be deposited, how does it work and who is responsible?
Use the library
As an employee at an institution or in a company, you also have the opportunity to find and borrow materials or use our locations in your work.
Information about pick-up locations, returns, recall notices, renewals, etc. when you're a registered user at Det Kgl. Bibliotek.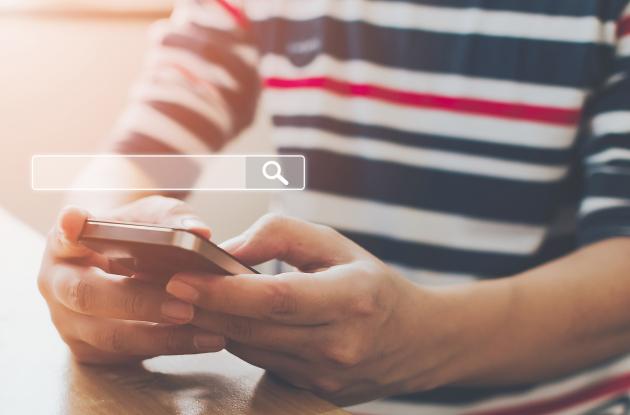 Click on the type of material you are looking for, we help you find what you seek.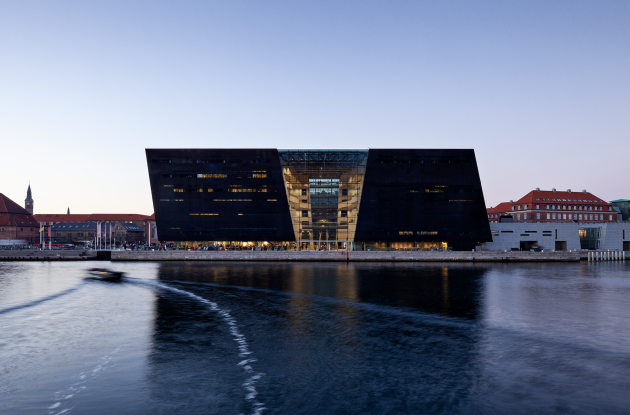 Find information about our physical locations, opening hours and practical information.