For publishers
Find information on how to get an ISSN or ISMN number as a publisher. As a publisher, you are also obligated to submit your material to Royal Danish Library.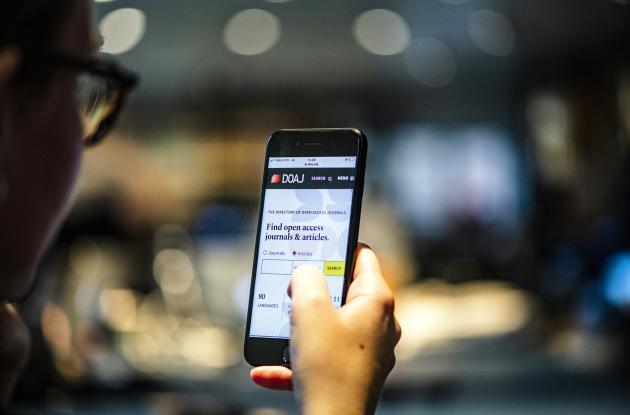 A number of university libraries collaborate with the Directory of Open Access Journals to promote the representation of Danish journals in the database.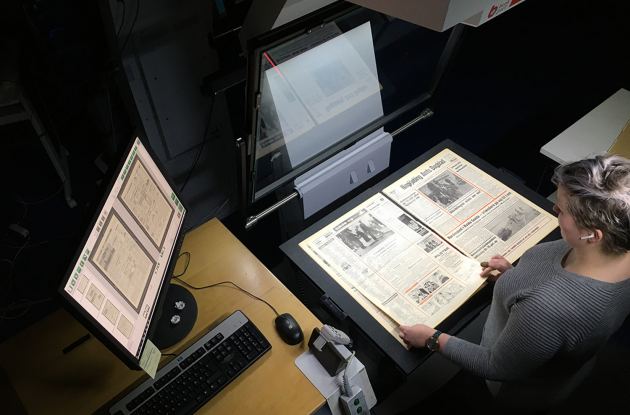 We offer digitisation of material from our extensive collections of books, pictures, newspapers, aerial photos and music releases.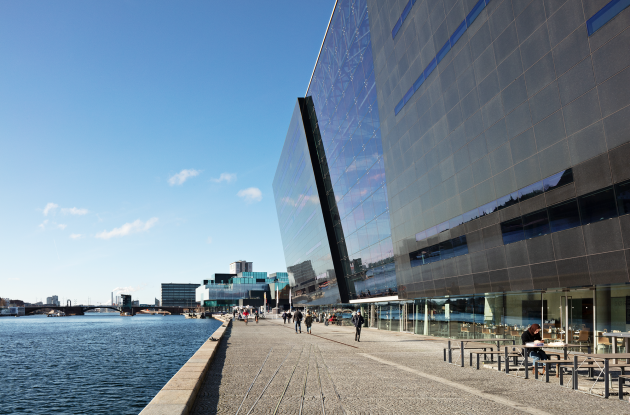 Let the beautiful facilities of The Black Diamond in Copenhagen be the setting for your next event.