Digital legal deposit
You can upload music, e-books, local radio and digital theatre scripts as digital legal deposit. We receive and preserve your material digitally.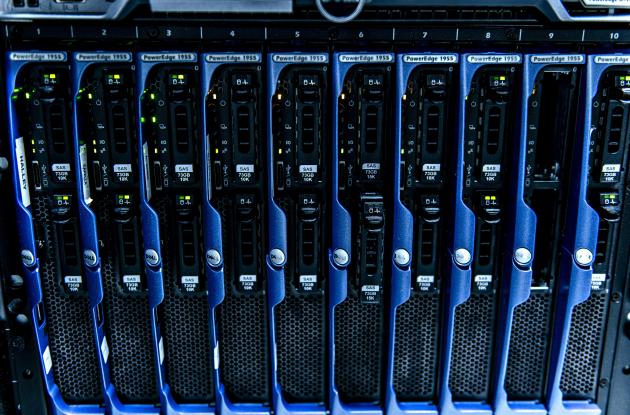 Digital materials are also covered by the Legal Deposit Act. If you produce music, games, e-books, local radio, audiobooks, podcasts or the like in a digital format, we will also preserve it for posterity.
On our digital legal deposit page, you can currently upload music, e-books, local radio, and digitised theatre manuscripts.
Once we have received your material, we retain the content for posterity in accordance with the rules and guidelines in force at any given time. We provide, as far as possible, access to the content in accordance with applicable law, including copyright law.