Catering
Get a dining experience in a class of its own. We create dining experiences for all kinds of events - nothing is too big or too small.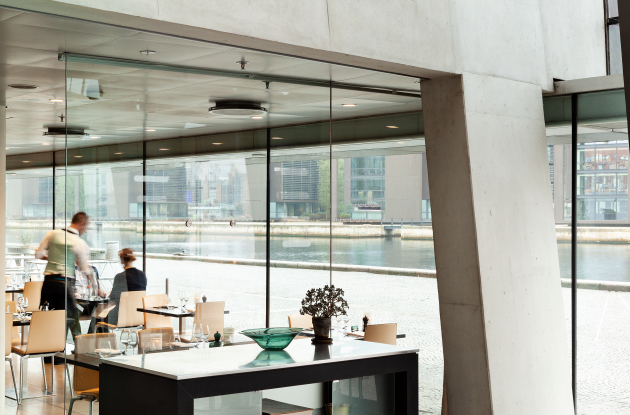 Catering in The Black Diamond is provided by Madkartoteket. Madkartoteket guarantees your event a dining experience in a class of its own.
With a clear vision carried by a number of values, Madkartoteket and The Black Diamond collaborate to create a vibrant, welcoming, and spiritual meeting place with a holistic experience in focus.
Our kitchen is constantly evolving, and we can create a wealth of options in terms of serving, setup, and logistics. We find great value and drive in creating the optimal dining experience that suits your particular event.
Take a look at our menu for full- and half-day meetings.
Contact Madkartoteket at info@madkartoteket.dk or by phone (+45) 3138 6071.
You can also find us at www.madkartoteket.dk.