Order radio, TV and advertising films for museums
We offer copies of radio and television broadcasts as well as advertising films from our collections to museums that have joined the Museum Agreement.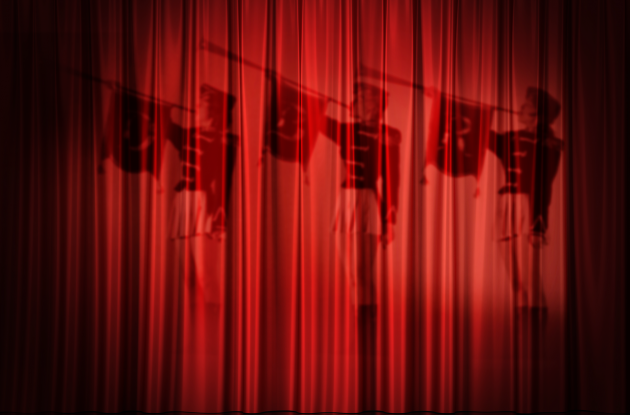 If your museum has an agreement with Copydan AVU-Medier, you can order radio and TV broadcasts as well as advertising films for use in exhibitions and teaching. Read more about the agreement and what it offers.
It costs DKK 450 excluding VAT per broadcast/advertisement.
Processing time
The processing time depends on many factors, such as the amount of orders and the format in which the original material is available. If you order a single radio/TV broadcast from the period 2006 onwards, you can expect to receive it within 10 days. Older broadcasts may need to be digitised first, so it takes longer to get them ready. A somewhat long processing time can be expected for resource reasons.