Elsevier agreement 2021-24
Det Kgl. Bibliotek's national licensing consortium has, on behalf of the Danish universities and other research institutions, entered into a four-year agreement with Elsevier from 2021 to 2024.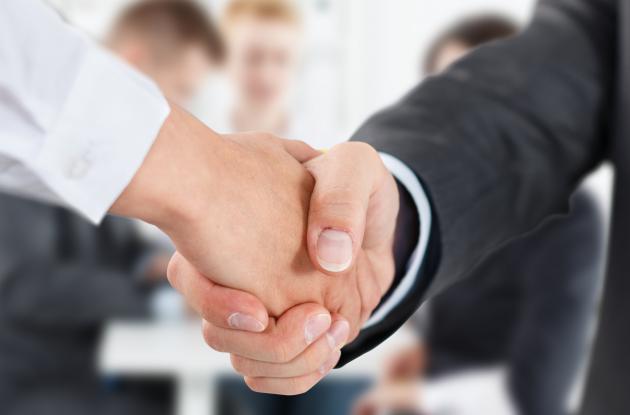 The agreement is the first in Denmark to ensure full reading access to Elsevier's journals and free and immediate access (Open Access) to the articles published by researchers at the institutions covered by the agreement.
Here are some of the main points of the agreement:
The price of the agreement is fixed for the entire period and is based on the price in 2020.
There is full and unchanged reading access to the Elsevier portfolio for contractual partners covered by the contract.
Permanent access to 75% of the Elsevier portfolio is ensured, so that institutions themselves can select the part that is considered most valuable, even after the contract expires.
Immediate and free Open Access publishing for the publisher's final version with a cc-by license in the licensed Elsevier portfolio when the author is the corresponding author affiliated with an institution covered by the agreement.
Approx. 600 Gold Open Access journals at Elsevier (see list below) and a list of approx. 80 licensed titles have not been negotiated as part of the contract.
Institution-neutral price increase on databases and reference tools from Elsevier of 1.12%
Agreement documents
Please note that individual pages for GDPR reasons have been removed from the contract.
How do I do it?
Once your research article has been accepted for publication, it is important that you choose your institutional affiliation with your corresponding email address so that you can publish under Elsevier's Open Access terms. The agreement covers articles submitted from January 1, 2021 to December 31, 2024.
Use your institutional email as the corresponding author from an affiliated institution covered by the agreement.

Select Gold OA to publish your article with no publication fee.

Select a CC-BY license.
On Elsevier's website you will find this instructional video on the Gold Open Access: Central Funding Agreement.
Publication lists
Gold Open Access journals are not part of the Open Access Agreement. When publishing in journals in this list, as usual, a publishing fee (APC) will have to be paid to be able to publish your article as Open Access.
Journals in the agreement
Journals in the agreement
Here you will find a list of journals where you can publish freely (Open Access).
Gold Open Access
Gold Open Access
Here you will find a list of journals subject to the terms of the Golden Open Access.
Explanation of the lists
Gold Open Access: publication in Open Access journals.

Hybrid Open Access: publishing in traditional licensed journals that also offer Open Access for a fee (APC) from the author.

The list of Gold Open Access journals as well as the approx. 80 hybrid titles at Elsevier that are not covered by the agreement will continue to require payment by an APC to publish its article Open Access.

APC: article processing charge (Open Access publishing fee).
Check your favourite journal
Search Elsevier's website to see if your favourite journal is part of the agreement.