Taking pictures and filming at Det Kgl. Bibliotek
You are welcome to take pictures and record video for personal use at the library. If it is for commercial use, please contact us for an appointment.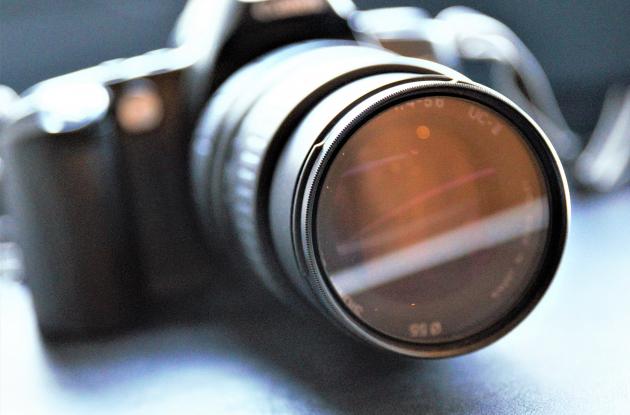 You are welcome to take pictures at the library for private and non-commercial use.
Please notice that any use of the library as the setting for commercial photos and filming requires a permit and a prior agreement with us.
Please contact us at booking@kb.dk and find out more about prices and possible facilities for photoshoots and filming at our locations in Copenhagen.
Please contact Ask the library regarding photo and film recordings at our locations in Aarhus.
Before we can take a position on a photo and film request, it requires that we be informed in advance about:
What is the object of the photo/film, and what will it be used for?

Who is in charge of the actual photoshoot/filming, and who is the photoshoot/filming done on behalf of?

Who participates in the photoshoot/filming?

What is the scope of the photoshoot/filming:

how much equipment will you bring?

what is the size of the crew?

what are the requested dates, times for set-up, shooting/filming and dismantling?