Licenses for youth education
Youth education institutions can license products through the licensing service. An agreement always covers access for all the institution's youth education students, teachers and other employees.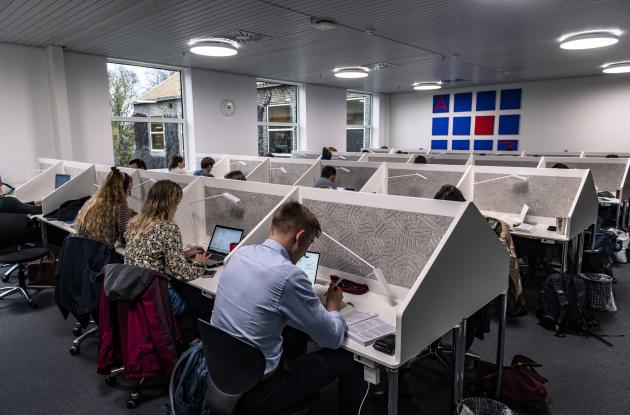 Examples of licenses offered
Get a quick overview of examples of products offered below, supplemented by the supplier's own brief content description.
If you have access to the license administrative system, you can retrieve more comprehensive information about all products there. You can also write to us.