Upper secondary education institutions
Upper secondary education institutions can sign licenses for a range of services and products through our licensing service.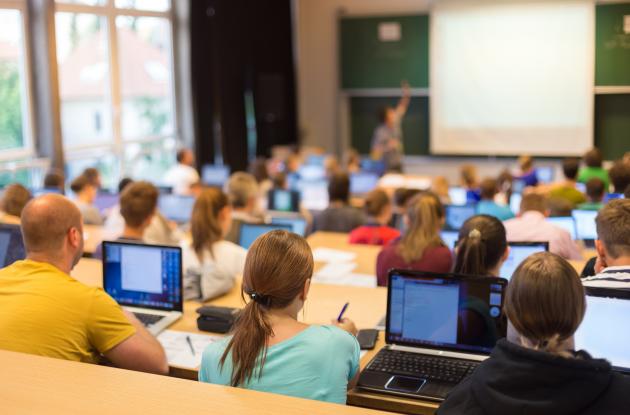 Our mission is to support the institutions' teaching and learning activities by enabling them to license a wide range of online learning resources.
Our service is free. You only have to pay for the services and products you choose to license.
To make use of our licensing service, your institution must be registered in the Ministry of Education's Institution Register in one of the following main and subcategories:
Institutions with vocational education

Business schools, et cetera

Institutions with general upper secondary education

High schools and HF courses
Private high schools and HF courses
Student courses

Adult education institutions

Adult education centers

Other institutions, primarily non-qualifying educations

Institutions for preparatory basic education
Registration for individual agreements takes place in the license administration system, located in the cloud.
If you wish to make use of the service, you must enter into a cooperation agreement with us. Fill in the cooperation agreement together with our report form and send it to us.