Natural and technical sciences, production and IT
See examples of products that focus on natural and technical sciences, production and IT here.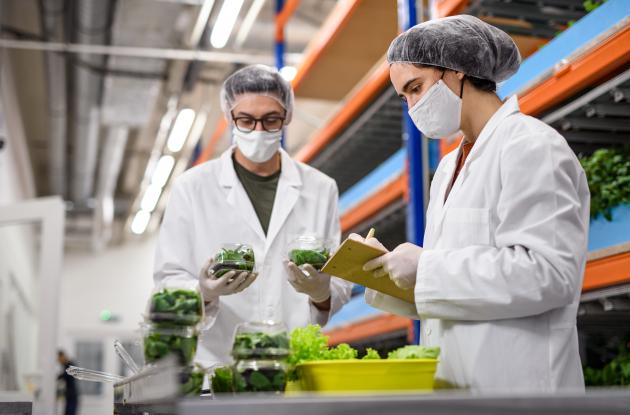 Britannica LaunchPacks Science offers teachers and students access to 1800 rich, high quality, and diverse content packs relating to specific science topics that are vital to curriculum-aligned instruction in a given grade range. Monitor students' understanding with interactive assessment tools, such as Kahoot! Quizzes and Pear Deck. Use LaunchPacks' 'assign' function to set tasks and deadlines. 
Publisher: Encyclopaedia Britannica (UK) Ltd 
Updated Spring 2022
Gale In Context: Science is an engaging resource that provides contextual information on hundreds of today's most significant science topics. Drawing students in with captivating subject matter, Science showcases how scientific disciplines relate to real-world issues ranging from bacteria to obesity and weather. Science is updated daily and offers over 600 pages on topics across the curriculum, covering biology, chemistry, earth and environmental science, physics, and more.
Publisher: Gale-Cengage Learning
Updated Spring 2022
Today's Science features 1000s of original articles written by scientists and journalists in easy-to-understand language, based on the most current peer-reviewed journal articles. The in-depth coverage spans important advances in biology, chemistry, environmental science, space physics, & technology. An extensive backfile dating back to 1992 illustrates how one scientific advance leads to another. This essential STEM resource shows how the scientific method can be applied to everyday life.
Publisher: Infobase (via JCS online resources)
Updated Spring 2022