The youth education licensing service
We negotiate and administer license agreements for Danish youth education institutions.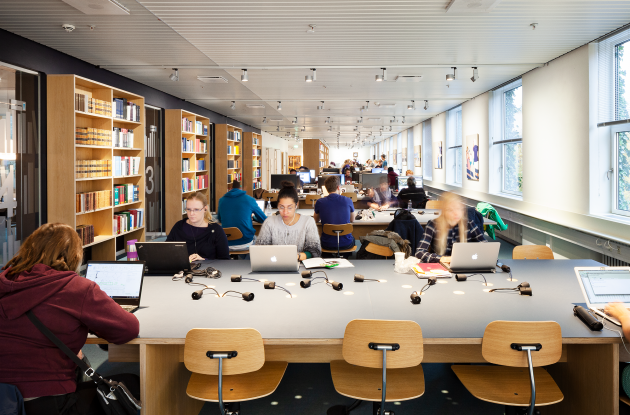 Our primary tasks are:
negotiation and administration of licensing agreements

communication about the agreements as well as professional support

development of the area together with the sector partners

information about Det Kgl. Bibliotek relevant to the field of youth education
Youth Education Licensing Committee
We advise on the operation and development of the service. The committee meets twice a year and is composed of representatives from the youth organisations' interest organisations.