COVID-19 and safety
We comply with the official guidelines and have optimized cleaning, ventilation, and serving in all our meeting rooms.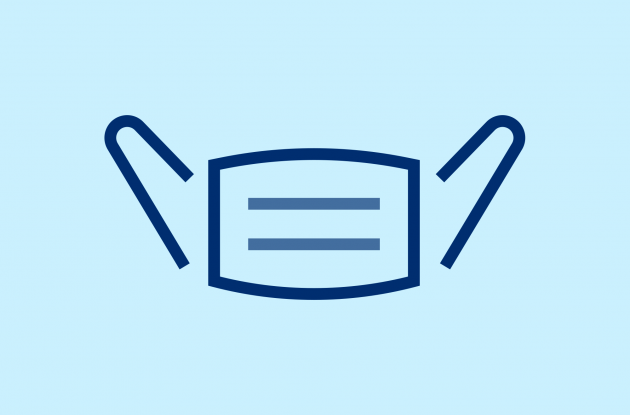 We offer smaller meetings in larger rooms and a changed layout based on the health authorities' guidelines. We provide free access to hand sanitiser in all meeting rooms, and we make sure that you will have one person as your contact person for the entire day - from you arrive till you leave. We disinfect all surfaces in the room once a meeting is over.
We look forward to welcoming you, even if it is in a slightly different way than usual. We are also looking into how we can offer better and more digital options for meetings. But the framework in The Black Diamond is the same - and it's just as beautiful as ever.
Guidelines in The Black Diamond
Distance
We follow the official guidelines and keep our distance. That is why we do not meet you with either a handshake or a hug.
Hygiene and disinfection
Use hand sanitiser often. Wash your hands when you arrive at The Black Diamond, as well as both before and after eating. Avoid touching too many surfaces, even if these are cleaned frequently.
Cleaning and disinfection
The meeting rooms are cleaned daily, and between meetings all surfaces in the meeting room are disinfected. We also air out the meeting rooms regularly.
Health
If you have the slightest symptoms of illness, please stay at home. The same recommendation applies to our own staff.
Catering and food
Catering is served in portions and served either in your meeting room or in the salon. Everything is prepared and served according to the Danish Health Authority's guidelines. Coffee is served coffee pots, and we ask you to use hand sanitiser or washing your hands before you pour the coffee.
Breaks
We recommend making use of our beautiful, open outdoor areas and our cozy café, which also has outdoor seating areas. Otherwise, we will find a solution that will create the right setting for your activities.
Meeting rooms
Please use your own writing utensils as much as possible. Then you are on the safe side. However, we will be able to help you, if there is an acute shortage of pens, pads, post-its, and the like.
Staff
All guidelines also apply to staff. One person will be your contact person all day - from you arrive till you leave, and he or she will make sure that everything works perfectly.